It is always exciting when major companies like Zillow and CoreLogic get competitive with each other. Last year, WAV Group published a white-paper that outlined the different data distribution strategies deployed by Multiple Listing Service providers. In our comparison, we focused on features rather than adoption or pricing. Trestle and Bridge Interactive have similar features of RESO Web API and contract management.
Zillow issued a press release back in December 2019 about 89 MLSs either live or under contract, and 700 vendors connecting. Today, CoreLogic released their numbers that they have nearly 130 MLSs. Some overlap occurs where MLSs use both; many MLSs install Bridge but do not use it as their primary data distribution service – they use it mostly for syndication to Zillow. Trestle has a number of security features that MLSs prefer and MLS board of directors probably trust CoreLogic more than Zillow.
Suggestions For MLSs
Shop for the best solution that allows you to deliver the fastest RESO certified feed to your brokers along with the features that you find most important. Remember, just because you get an IDX service with your MLS contract does not mean that you must use it. Some of the free solutions that come with your MLS system are inferior to Trestle and Bridge. Getting accurate and timely data to your brokers and their vendors is the most important thing to solve for. WAV Group can help – and be sure to download our white-paper.
Suggestions for Vendors
Look at your coverage area of MLS. In large MLS markets, there may be choices for how you get your data. If you have already mapped to Trestle or Bridge and are happy with that service, stick with it. If you would like help, David Gumpper or Victor Lund are the best contacts.
Press release from CoreLogic below:
IRVINE, Calif., Jan. 15, 2020—CoreLogic® (NYSE: CLGX), a leading global property information, analytics and data-enabled solutions provider, today announced that Trestle™ provides secure storage and distribution for more than 850,000 active listings—more than half of NAR's total housing inventory—and that Trestle expanded data delivery to brokers and technology companies by 327% in 2019.
Platinum-certified by the Real Estate Standards Organization (RESO®), Trestle is a data distribution platform that addresses the fundamental data access challenges faced by multiple listing organizations and the brokerages and technology providers who receive their data.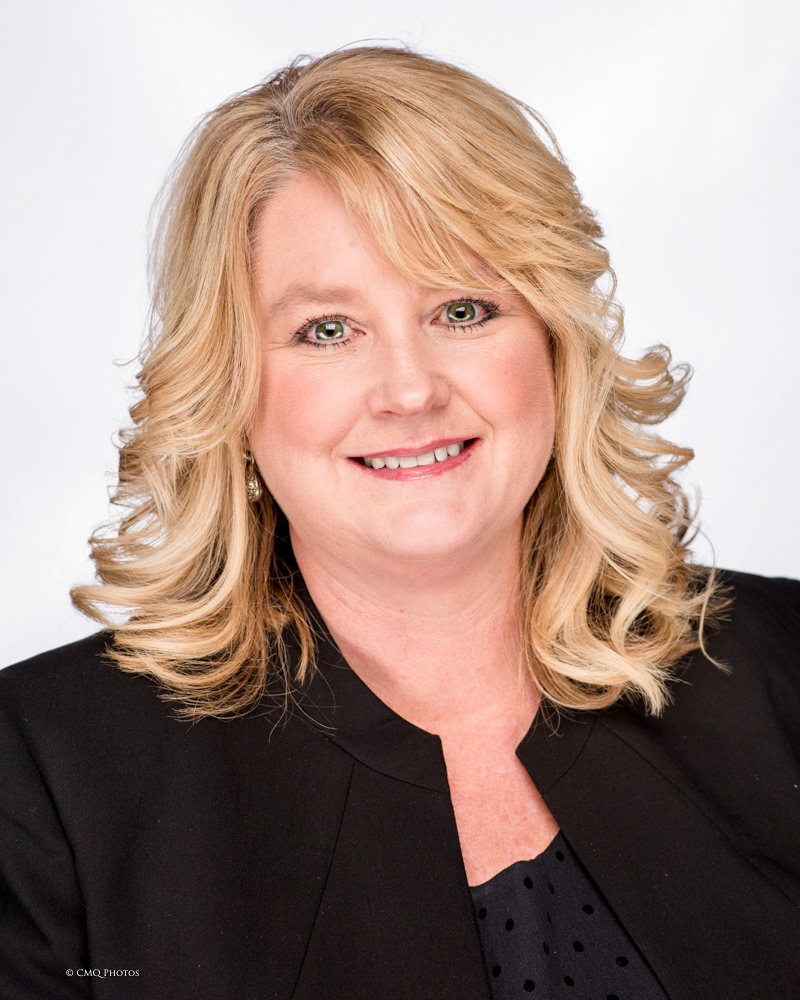 "We worked closely with brokers, tech providers and multiple listing organizations to make Trestle the standard for real estate data management in 2019," said Amy Gorce, principal of business development for CoreLogic Real Estate Solutions. "Trestle has everything you need to simplify modern data relationships: RESO certification, API and legacy protocol support, contract management, billing, syndication management and more. Trestle has become an indispensable service for North America's premier real estate organizations and technology companies."
"Trestle has been instrumental in keeping Central Texas MLS on the cutting edge of technology," said Mike Murphy, MLS Operations Officer at CTMLS. "We were the first MLS in the country to mandate a RESO-compliant solution. Vendors are now realizing the benefits as more MLSs make the switch away from legacy RETS. Trestle offers an easy-to-use interface that makes managing contracts and billing a breeze. This same interface allows staff to easily add or remove fields."
"Starting the decade with over half of NAR's inventory offered via Trestle is a huge achievement," added Chris Bennett, executive leader of Real Estate Solutions for CoreLogic. "Our multiple listing clients recognize CoreLogic as the leader in real estate data management and security, and we're privileged to be entrusted with stewardship of their most valuable asset. We look forward to adding additional CoreLogic data assets to Trestle in 2020 to increase the value of Trestle even more."
For more information on Trestle, visit www.corelogic.com.
 About CoreLogic
CoreLogic (NYSE: CLGX) is a leading global property information, analytics and data-enabled solutions provider. The company's combined data from public, contributory and proprietary sources includes over 4.5 billion records spanning more than 50 years, providing detailed coverage of property, mortgages and other encumbrances, consumer credit, tenancy, location, hazard risk and related performance information. The markets CoreLogic serves include real estate and mortgage finance, insurance, capital markets, and the public sector. CoreLogic delivers value to clients through unique data, analytics, workflow technology, advisory and managed services. Clients rely on CoreLogic to help identify and manage growth opportunities, improve performance and mitigate risk. Headquartered in Irvine, Calif., CoreLogic operates in North America, Western Europe and Asia Pacific. For more information, please visit www.corelogic.com.
CORELOGIC, the CoreLogic logo and TRESTLE are trademarks of CoreLogic, Inc. and/or its subsidiaries. All other trademarks are the property of their respective owners.
In Canada, the trademarks MLS®, Multiple Listing Services® and the associated logos are owned by The Canadian Real Estate Association (CREA) and identify the quality of services provided by real estate professionals who are members of CREA. CoreLogic is not a member of CREA but is authorized to provide certain services to CREA's members.
# # #
Media Relations:     Investor Relations:
Media and Public Relations    Dan Smith
949-214-1000      703-610-5410
newsmedia@corelogic.com     danlsmith@corelogic.com